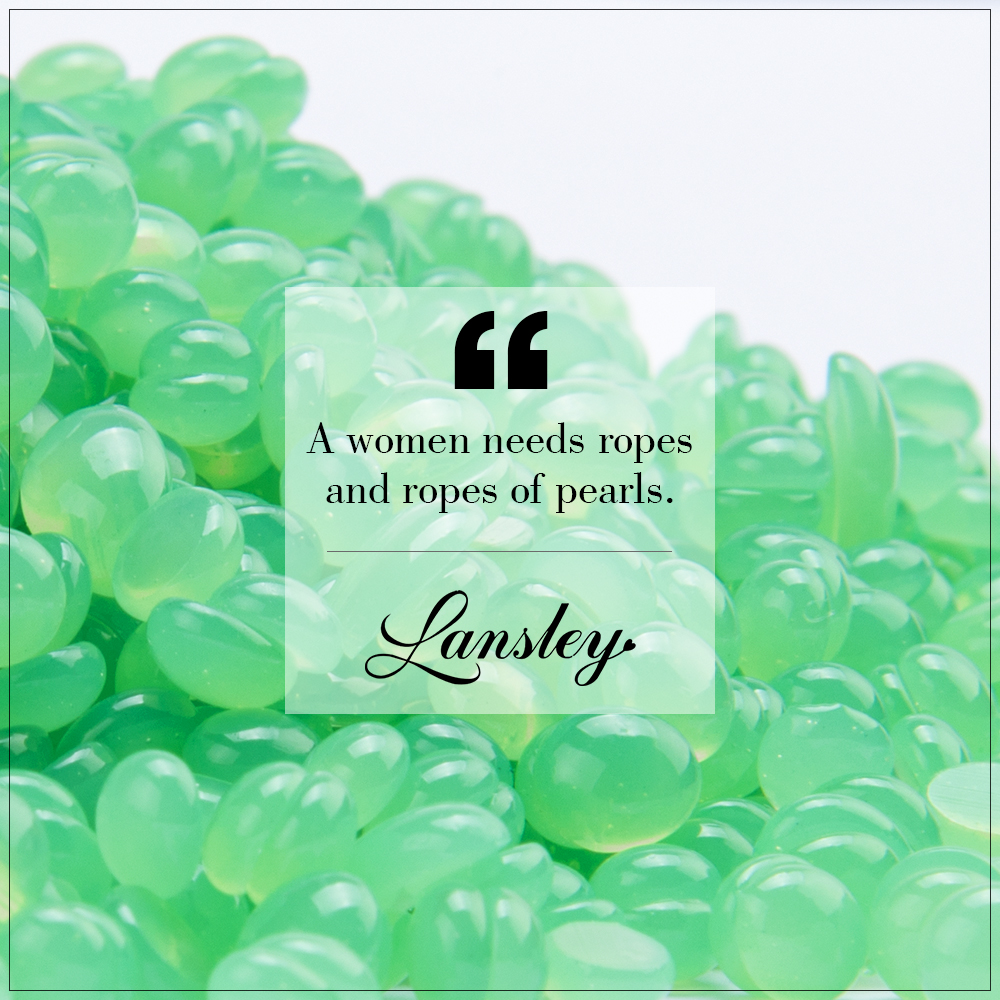 Howdy!
A BIG Thank You for purchasing our hard wax. Are you ready to rock & roll? I mean, your smooth skin is going to wow those people around you!
Ok. I won't keep you long and the point is – Please feel free to reach out at support@lansleyllc.com or instantly talk to us at 👉Facebook or Instagram (@lansleywax) if you'll need any help or have any question concerning the application of our kit.
We reeeeally take it seriously to offer you a satisfactory hair-removal result.
Cheers,
Lansley Team
Click to download user manuals!